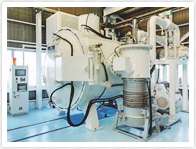 For high vacuum specification (0.1~10-5Pa). Even the condition under the load it can heat up to 10-4Pa.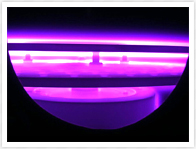 As the surface hardness is high, the mechanical properties such as abrasion resistance and exhaustion resistance will improve. Stainless and Titanium can be nitrided.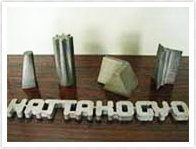 Manufactured by 0.1mm wire diameter. The slit is processed by 0.15mm width. The corner is processed by 0.07R, the precision of ±5 micron.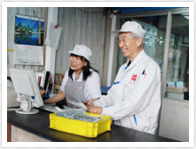 We offer the best delivery time for Vacuum Heat Treatment, Ion Nitriding Treatment, Electrical Discharge Wire Cut Machining.


Polishing maximum 1000mm. We meet all customer needs such as flatness,Parallelism and squareness.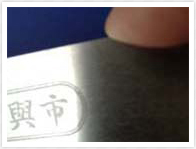 Free estimating ! Surface treatment,plating, coating, feel free to ask us!
Please provide us your drawing.



Company Name
Hatta Co., Ltd
Address
2-18-40 Hattanishimachi, Nakaku, Sakai city, Osaka, 599-8265 Japan
Company President
Kenzo Sumiya
Establishment
1979
Main Business
Metal heat treatment, electrical discharge wire cut machining
Capital Fund
10 million Yen
Annual Sales
400 million Yen
Employee
35
Certification
ISO 9001,ISO14001
Sakai brand in honor of the excellent engineering
and iron making techniques certification "Sakai Wazashu" #0071



HATTA KOGYO CO.,LTD.
2-18-40 Hattanishimachi, Nakaku, Sakai city, Osaka,
599-8265 Japan
Phone: +81-72-277-7227
Fax: +81-72-277-8960